Buying real estate Berne
Looking for a new home in the Berne region? With us, you'll find what you're looking for.
Life in the canton of Berne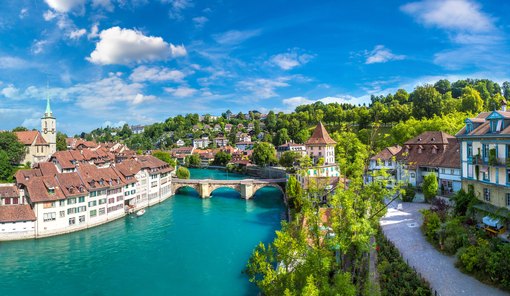 The capital of Switzerland, also the canton capital, offers beautiful apartments in the old town above the characteristic pergolas. For those tho prefer a less urban setting away from the city, the canton of Berne also has plenty to offer outside of the city.
Picturesque homes in the rural Emmental region, a gem in the Berner Oberland with its spectacular mountain and lake panorama or an old farm house in the lake country with an uninterrupted panoramic view? There's also a condominium on the border to French-speaking Switzerland - close to the centre and nearby recreational area. Browse our real estate listings in the canton of Berne.
Facts about the canton of Berne (BE)
Main centre: Berne
Area: 5958.51 km²
Residents: 1'047'473 (as of 31 Dezember 2021)
Population density: 176 residents per km²
Proportion of foreign residents: 16.6 %
Regions: Berner Jura, Bern-Mittelland, Emmental-Oberaargau, Oberland, Seeland
Highest point: Finsteraarhorn 4274 m
Lowest point: 401.5 m River Aare by Wynau
Market price of SFH per m²: CHF 5462.- (median)
Market price of a condominium per m²: CHF 5827.- (median)
Show more
Current offers in the Berne region
Our real estate brokers help you find the perfect property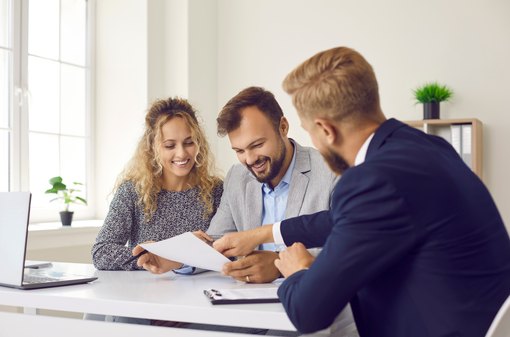 With ImmoSky, you benefit from expert consultations and exclusive real estate listings. Your personal broker is there for you every step of the way and will help you find the property of your dreams.
Get in touch today.
Start looking with a partner you can trust at your side
Do you want to buy a property and would like some professional support? Our experienced consultants will be happy to support you.
  058 520 01 30
Mon - Thu: 8.00 a.m. – 8.00 p.m. | Fri: 8.00 a.m. – 6.00 p.m. | Sat: 10.00 a.m. – 5.00 p.m.