Buying real estate Zurich
Looking for a new home in the Zurich region? With us, you'll find what you're looking for.
The canton of Zurich has a lot to offer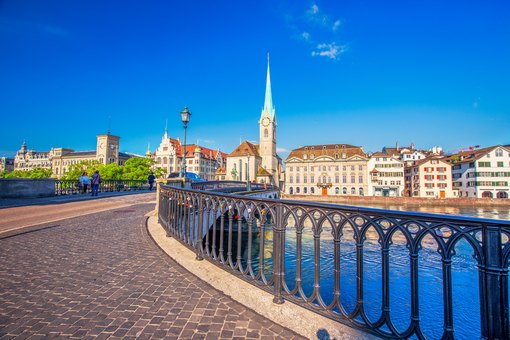 The City of Zurich is one of the most livable cities in the world and has a lot to offer if you're looking for urban, cosmopolitan flair.
Do you prefer places that are quieter and less hectic? The Zurich Oberland offers spectacular real estate in unparalleled locations, some of which even offer a lake view.
 Brwose our real estate listings in the canton of Zurich.
Facts about the canton of Zurich (ZH)
Main centre: Zurich
Area: 1728,94 km²
Residents: 1'564'662 (as of 31 Dezember 2021)
Population density: 905 residents per km²
Proportion of foreign residents: 27,1 %
Boroughs: Zurich, Winterthur, Bulach, Uster, Horgen, Meilen, Hinwil, Dietikon, Dielsdorf, Pfaeffikon, Affoltern, Andelfingen
Highest point: Schnebelhorn 1291,8 m
Lowest point: 330 m on the Hochrhein by Weiach
Market price of SFH per m²: 7 400.- (Median)
Market price of a condominium per m²: 8 000.- (median)
Show more
Current offers in the Zurich region
Our real estate brokers help you find the perfect property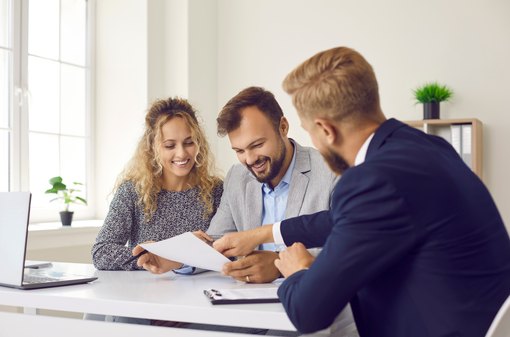 With ImmoSky, you benefit from expert consultations and exclusive real estate listings. Your personal broker is there for you every step of the way and will help you find the property of your dreams.
Get in touch today.
Start looking with a partner you can trust at your side
Do you want to buy a property and would like some professional support? Our experienced consultants will be happy to support you.
  058 520 01 30
Mon - Thu: 8.00 a.m. – 8.00 p.m. | Fri: 8.00 a.m. – 6.00 p.m. | Sat: 10.00 a.m. – 5.00 p.m.