Buying real estate Ticino
Looking for a new home in the Ticino region? With us, you'll find what you're looking for.
Ticino - Switzerland's sunshine state
Bellinzona is the capital city of the southernmost canton of Switzerland in the Italian-speaking region. The town with medieval allure offers beautiful apartments in the old town with a view of the castles and narrow alleys.
Looking for something closer to nature? How about an exclusive country home in the hills with a view of the lake and vaulting alpine peaks or a typical ticino country house with a garden lined with palm trees? Or would you prefer an exclusive apartment on the waterfront promenade and piazza? Not only the landscape, but also the culture and food remind us of our neighbour, Italy. Browse our real estate listings in the canton of Ticino.
Facts about the canton of Ticino (TI)
Main centre: Bellinzona
Area: 2812,16 km²
Residents: 352'181 (as of 31 Dezember 2021)
Population density: 125 residents per km²
Proportion of foreign residents: 27,6 %
Boroughs: Bellinzona, Blenio, Leventina, Locarno, Lugano, Mendrisio, Riviera, Vallemaggia
Highest point: Rheinwaldhorn (ital. Adula) 3402 m
Lowest point: 193 m by the Lago Maggiore
Market price of SFH per m²: CHF 5410.- (median)
Market price of a condominium per m²: CHF 7438.- (median)
Show more
Current offers in the Ticino region
Our real estate brokers help you find the perfect property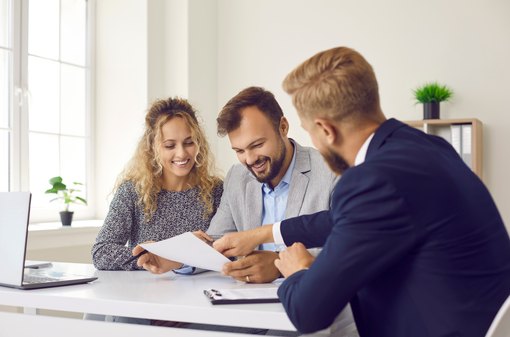 With ImmoSky, you benefit from expert consultations and exclusive real estate listings. Your personal broker is there for you every step of the way and will help you find the property of your dreams.
Get in touch today.
Start looking with a partner you can trust at your side
Do you want to buy a property and would like some professional support? Our experienced consultants will be happy to support you.
  058 520 01 30
Mon - Thu: 8.00 a.m. – 8.00 p.m. | Fri: 8.00 a.m. – 6.00 p.m. | Sat: 10.00 a.m. – 5.00 p.m.